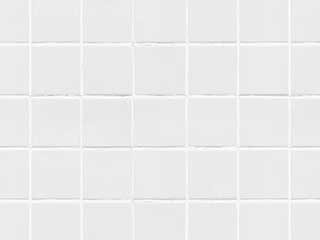 As experienced contractors, we are specialists in tile installation and drywall repair. Our long service to the community has shown us that installing tiles comes hand in hand whenever we deal with water damage and drywall repair. Not every contractor can cite installing bathroom and kitchen tiles as a specialty.
When we are tasked to do civil works, whether in a residential, commercial or office building, we make it a point to keep to our schedules and our customer's budget, and to do the best that we can. In our years installing tiles, you can see our push for excellence not just in the finished wall, but also in the way we work on the project. From start to finish out technicians at Drywall Repair Burbank make sure that they do things right the first time, every time. We made it our priority, because we know how long it takes to do it. Our customers usually do not have the time or the patience to wait while tiles are re-installed. We have come to expect that our clients are perfectionists who expect the same from us, as well.
Experts in Civil Works and Tiles
We have set ourselves apart from other contractors with the way we deal in installing tiles. As experts in repairing drywalls, we are also experts in civil works behind the repairs. We do almost as many tile jobs as drywalls. From floor tiles, wall tiles, kitchen and bathroom tiles, we have had more than our share of installing all these types. We also offer tile repair and replacement, including bathroom and shower floor tile, kitchen tile, wall tile, tile flooring, and the like. We have worked with various types of tiles including porcelain, ceramic, travertine tiles, and special tiles like glass tile, mosaic tiles, and subway tiles.
Installing tiles does not only require special skills. It also requires attention to detail, and a lot of patience. Small tile pieces usually come with a mesh that makes it easier to put them in place. However, whether there is a mesh or not, tiles still have to be placed evenly, and securely. It can be a nuisance to have tiles chipping off as individual pieces, however that does happen if they were not installed securely. Drywall Repair Burbank makes sure that the tiles we install will not fall off or chip off for the slightest reason. Call us now for your concerns and we will be glad to serve your needs.
Count on us for:

Drwall & Ceiling Tiles

Drywall For Basement

Tile Installation Without Grout

Popcorn Ceiling Removal & Repair